Do you need an early check-in?
Standard check-in time is after 14:00 and check-out before 10:00. But there is no need to panic. Since we are not a hotel, but a privately owned apartments, we are here to work with you. As soon as the apartment is ready for your arrival, you can check-in, no need to wait.
And if you would like to sleep in the day of your departure, let us know in advance, so we can check if there are other guests coming in that day or not. If not, you are free to stay and enjoy that last day of your vacation even longer. We want to make you feel at home. Just let us know your requests and we will see what we can do for you.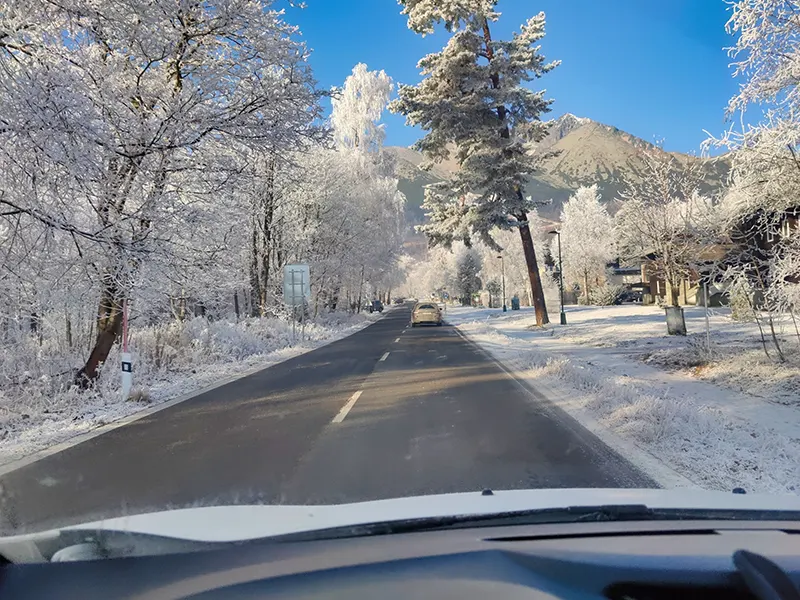 You can check-in as late as you need
You won't find a front dest at our apartments. However, we, the owners, live just a few minutes from the accommodation and we try our best to always come to welcome you and check you in. Also, to show you the apartment amenities, answer any questions or help with planning your trips. We know, that there are circumstances when you have to arrive late. For this, we have a lockbox with a code where you will find your keys. To make it stress free, we send you detailed instructions how to find us, photos of the apartments so you don't drive by and contact information so you can reach us if you need to.
In case you need the lockbox, it is located by the front door and your access code will be send with the arrival instructions. Also, you will find pictures how to open it, but don't worry, it is easy. After that, you will just locate your apartment based on the number, it's one of the four and that's it.
Any GPS navigation will get you to us. You can use for example Google maps.
More information about our apartments