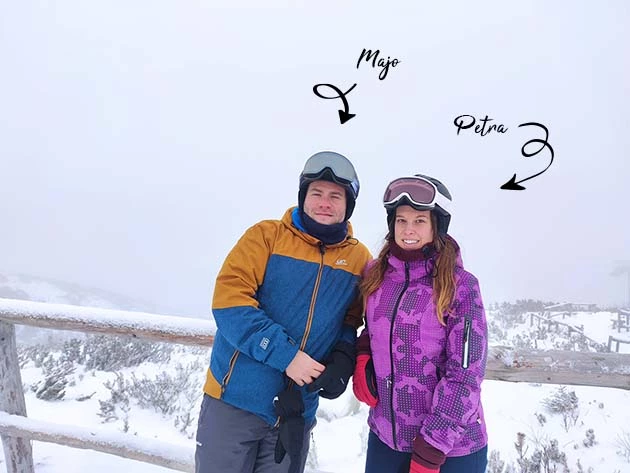 Dear guests, friends, but also passers-by and visitors.
Here you will find all the necessary information about the location of Apartments Friends Tatry, including the exact address. You can contact us directly by email or via the form below. If you want to talk to us directly, you have our telephone numbers here as well. For the practical ones, you can send us a message via the WhatsApp application. Of course, you can also contact us on social networks, on our Facebook or Instagram profile.
We look forward to seeing you and wish you a pleasant stay, relaxation, lots of experiences and a lot of beautiful photos, whether for social media or for your family album.
#hightatras #accommodation #friendstatry

Address
Golfová ulica 4
Veľká Lomnica
Telephone
✆ 0902/ 581 711
✆ 0911/ 754 727
Email
ahoj@friendstatry.sk